These are interesting things we have found over the years.

Not sure what they are or to what these belong:

----
Magazine 22 LR 10 shot unknown manufacture.
Nothing common we can figure out. not Winchester, Marlin, Savage, .
Looks to very well made possibly European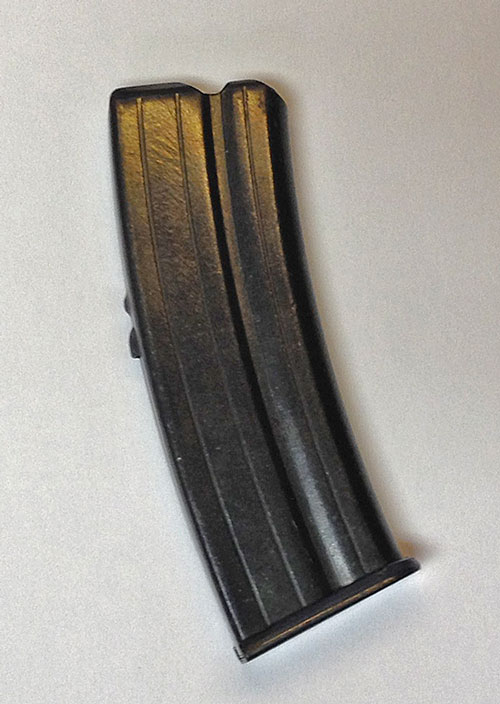 Solved MAS M-45 10 Shot
-----
Magazine unknown caliber (22 hornet, 30 Carbine fits).
Nothing common we have found (not Marlin)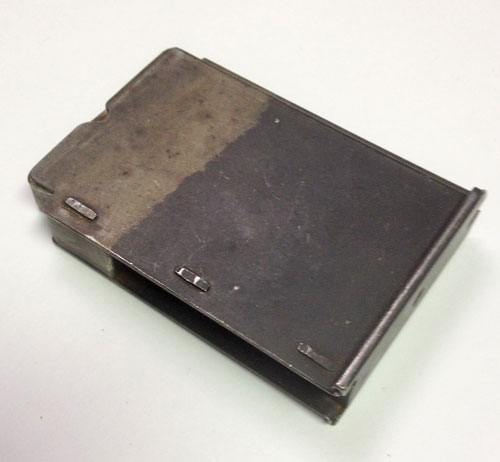 ------
Triggers Unknown: Has a insert in trigger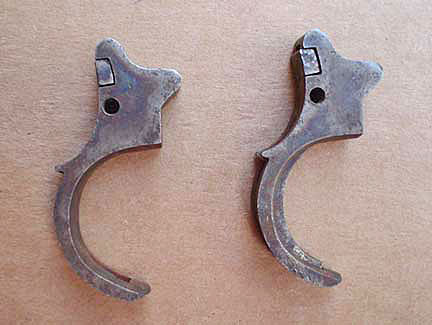 -------
Bolt for 22lr English proofed.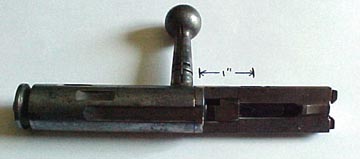 -------


Bolt for 22lr Belgium marked.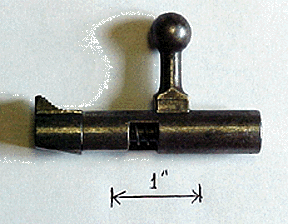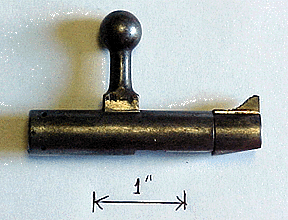 --------

Scope? Has reticle with tic-tack-toe lines.



------

Triggerguard looks like a M-71 Mauser but wrong length also with Swedish proofs??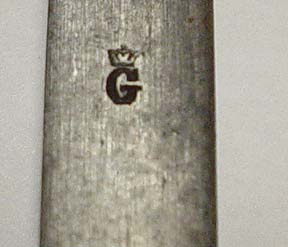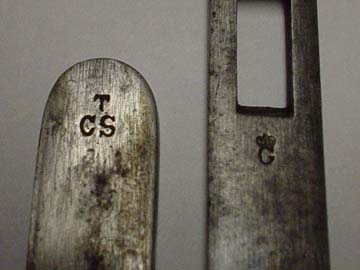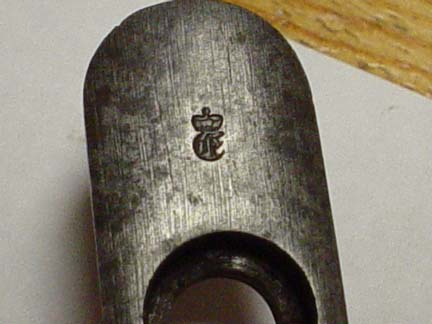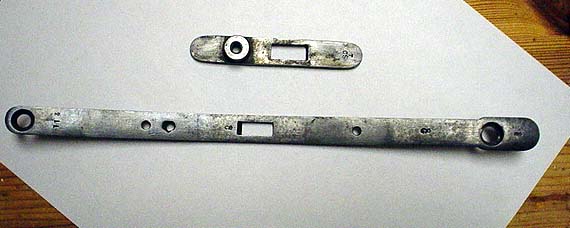 -----
Magazine, 9mm cal, never seen before. Possible Asian or Eastern Europe.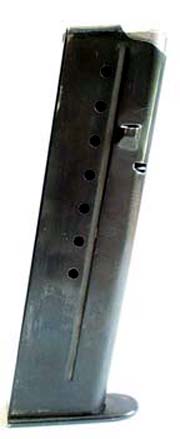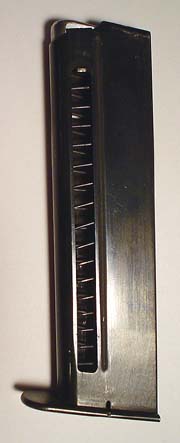 Solved Norinco Model 77B 9mm (SOLD)





------


Magazine, 22 LR Pistol, 9 shot. Side mag release.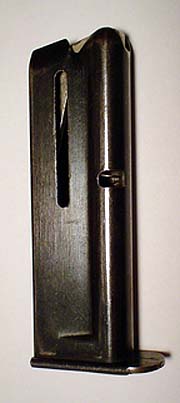 Magazine, 22 LR Pistol, 10 shot. Side mag release.


Solved Star Model D (Sold)




-----
Magazine 22 LR PIstol, 5 shot, Bottom mag release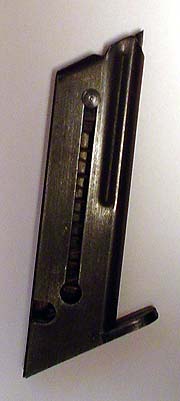 -----


Magazine 22 LR Nickled body Looks like a conversion unit , but mag release is too low.
Solved:

22conversion magazie for S&W Model 39 by Peter Stahal (Sold)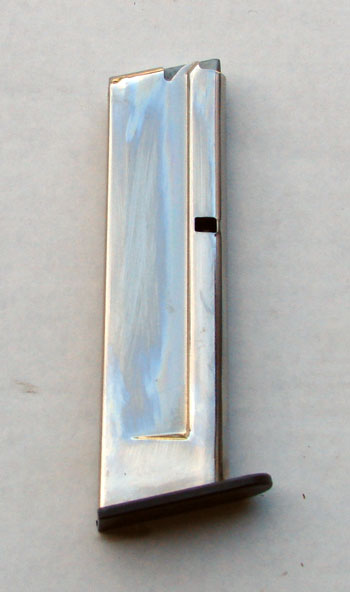 ------


Magazine 22 LR High Quality for 22 Bolt action.

Solved

: Steyr Zephyr 22 sporting rifle. (Sold)